On October 20, Toronto time, IPF Executive President Dr. Huang Chi attended the launching ceremony of The First Cross-Strait
Photograph Culture Week held in Youbu Town, Lanxi China "Ink Shadow" this collection of original works by famous photographer DuanYueheng and Lanxi photographer HuangZhejiang appeared in the cultural week, becoming a hot spot for compatriots on both sides of the strait to visit and exchange.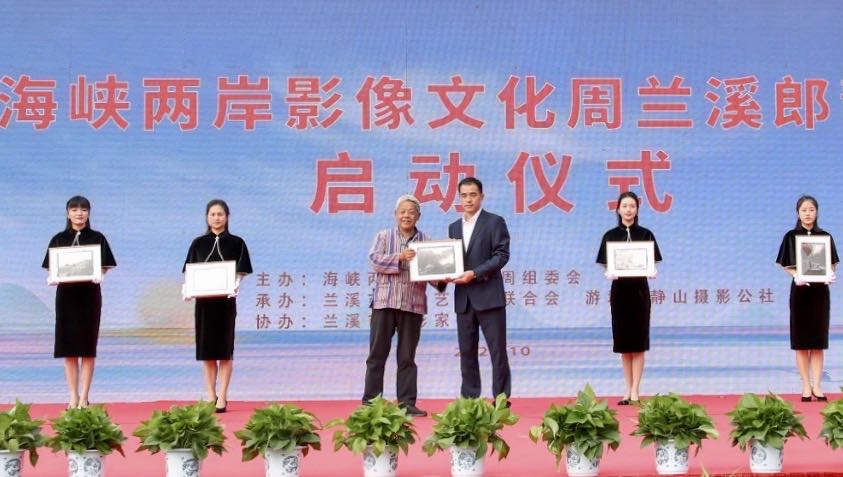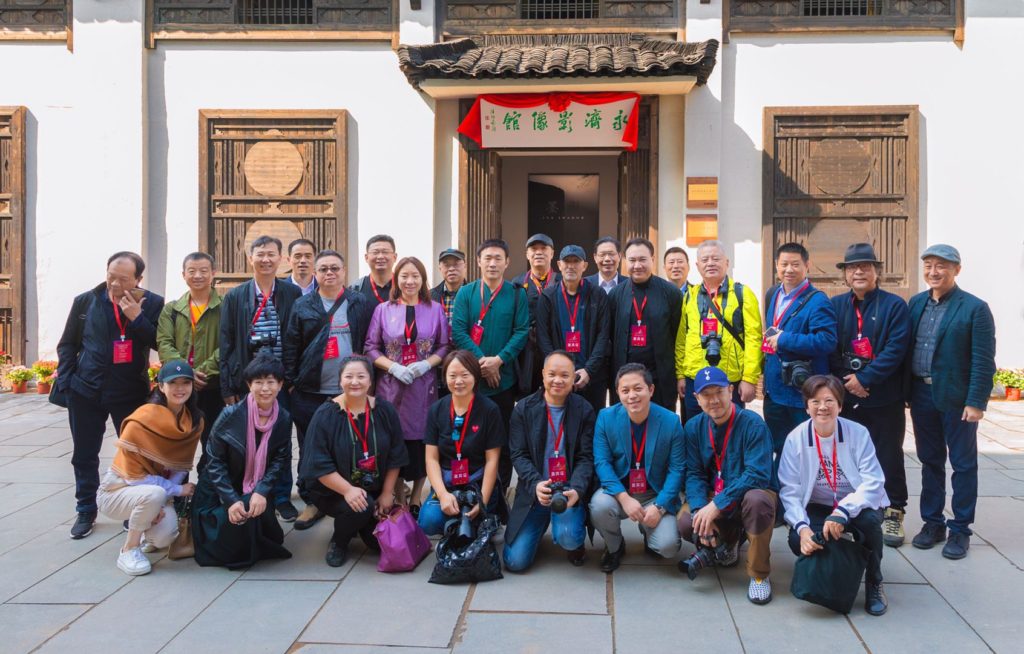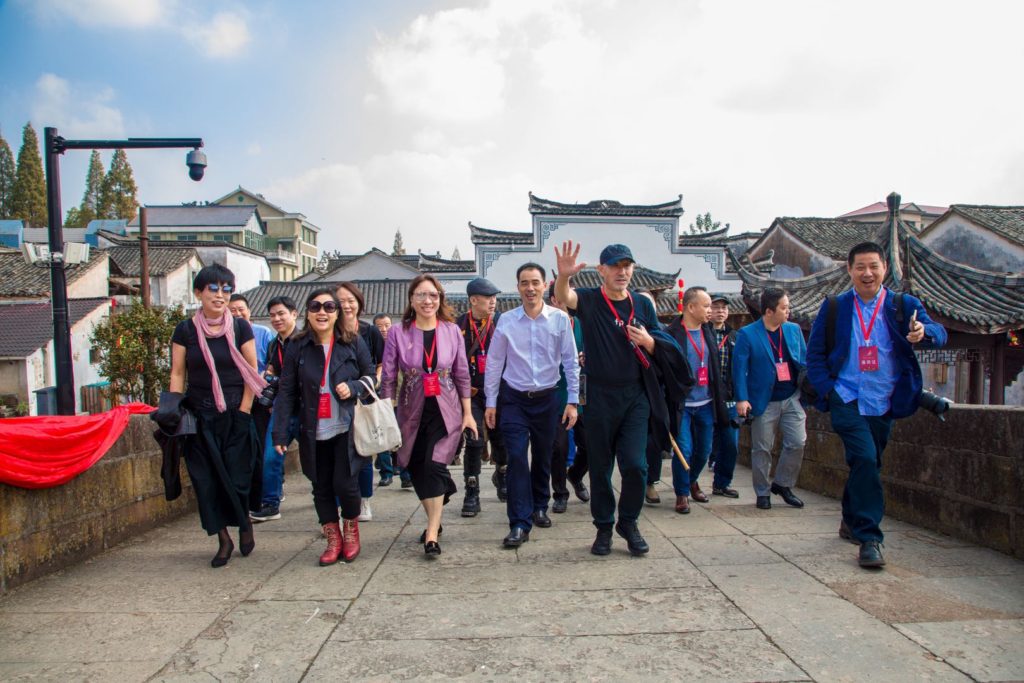 The culture week will last until November 4th. The Lanxi Langjingshan special even will hold a series of activities with the element of the hometown of the famous photographer lang Jingshan on both sides of the strait as the link, including the launch ceremony, town visit, tour port photography, the creation of styles, and the development and inspection promotion.